We're Getting Ready to Rock
The team at Ignius are busy metamorphosing fresh content for our website.

Naturally, we're still showing our clients the same care and attention as always while we do, so please be patient - we promise it will be worth the wait.
For those who are new, here's what we do:
From the smallest of startups, right through to stuck in the sand corporate behemoths. Ignius has teamed up with awesome partners and people over the years to deliver dreams. We're always looking for a new challenge, be it a project when you've bitten off more than you can chew or a complete corporate transformation program.

Our team is well versed in many areas and has the contacts to help you succeed no matter what your quest.
Presenting a mere taste of our talents: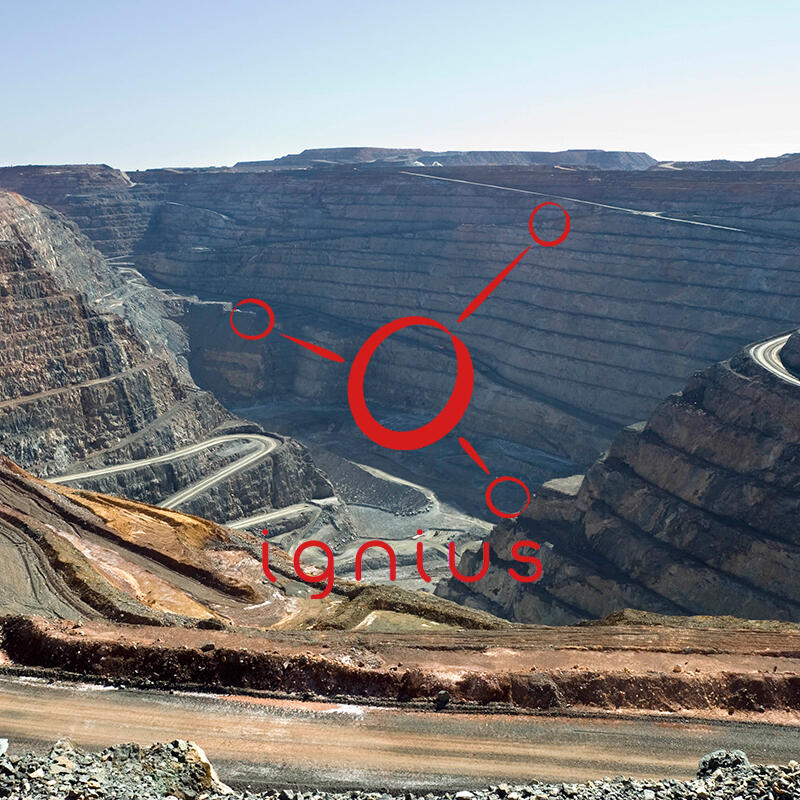 Corporate Reviews
The old ways are not necessarily the best ways.

In an ever changing marketplace, being too close to the action can be both an advantage and disadvantage.

Although you may do what you do well through experience. Market shifts can leave the smartest of organisations vulnerable; even in danger.

The team at Ignius can provide an outsiders view, unique to your business, ensuring you're always on the front foot and ready to take on any competitor - old or new.

We have tackled the simplest of narrow briefs, through to programs which may last years to provide results for decades.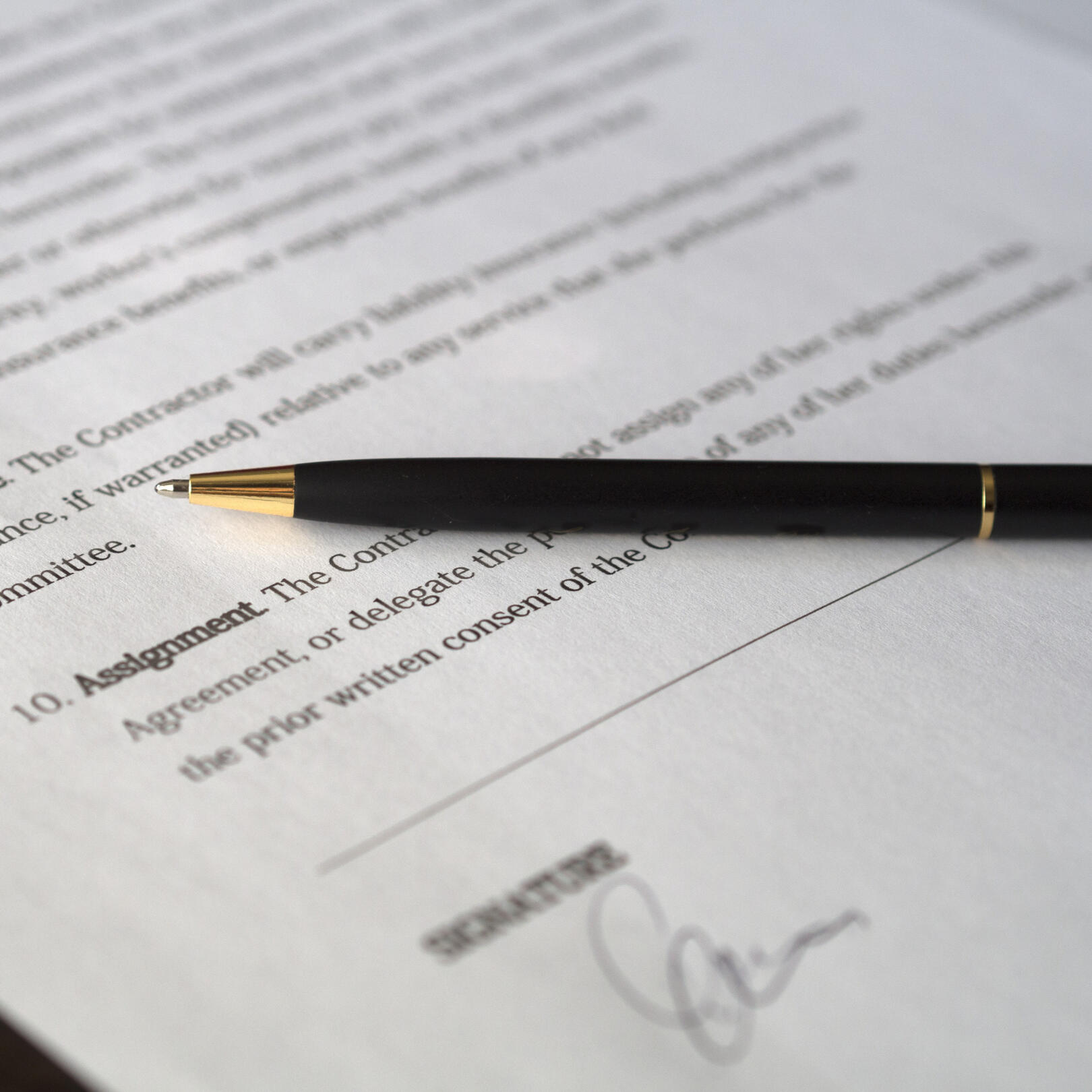 Contract Management
When you'd rather focus on the cause than the clause.

Your corporate competitors have entire departments of contract managers, so why should your startup suffer because of its size?

Ignius offer flexible contract management solutions; from initial acquisition and negotiation through to long-term management and renewals, even assessment of compliance and governance risks.

Our flexible approach can scale with your startup so you'll always have a solution uniquely suited to requirements, without draining cashflow.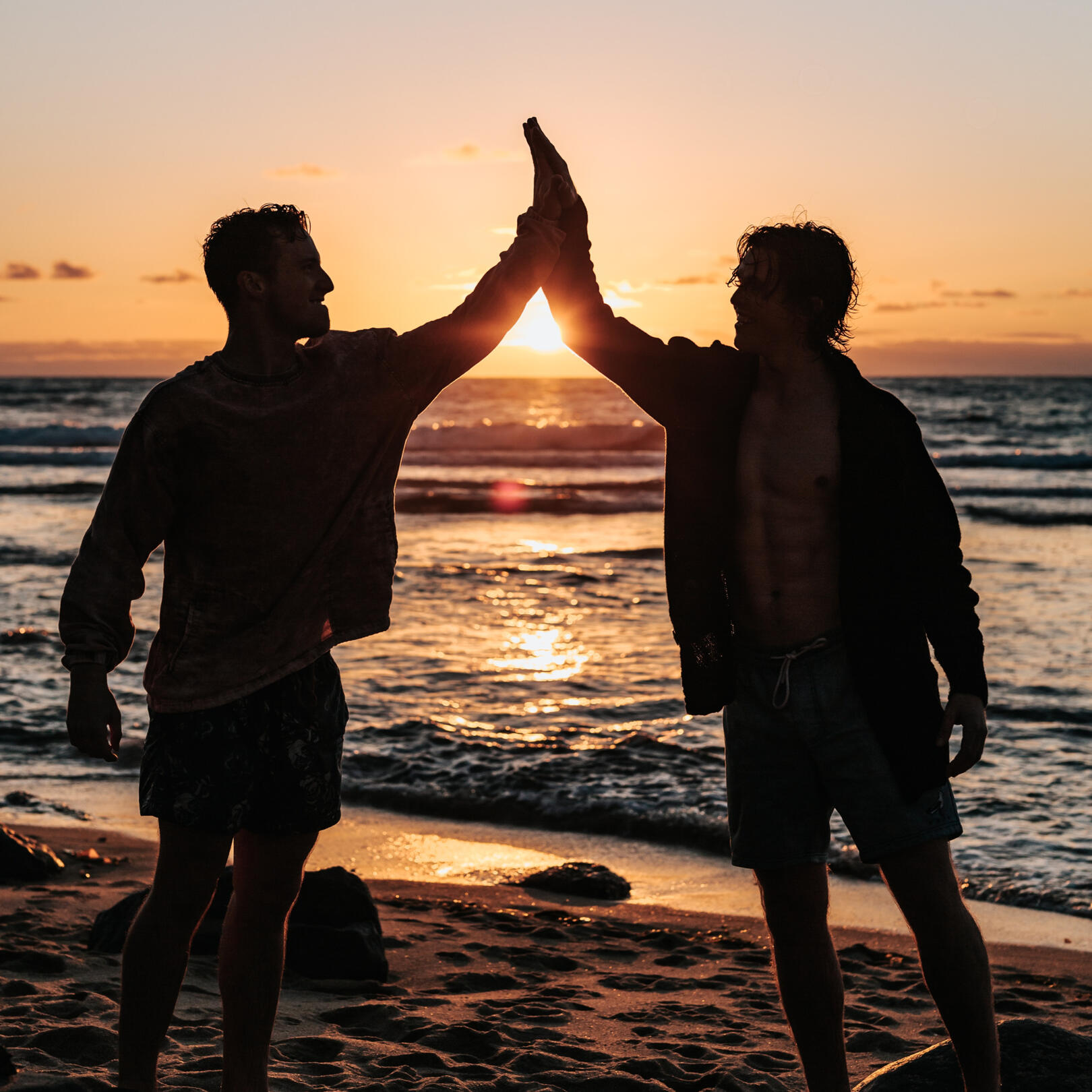 Growth Strategy
An idea is ideal but implementation is income.

There's many great ideas out there, Ignius has been proud to collaborate with some great minds over the years to bring these ideas to reality.

If you have a great idea but don't know how to take the next steps in delivering that idea, Ignius would be proud to walk the walk with you.

No two ideas are the same, just like no two solutions are the same.

Rather than sell an off the shelf solution for scaling, Ignius will sit down to fully understand your ideas in detail before developing solutions tailor made to you.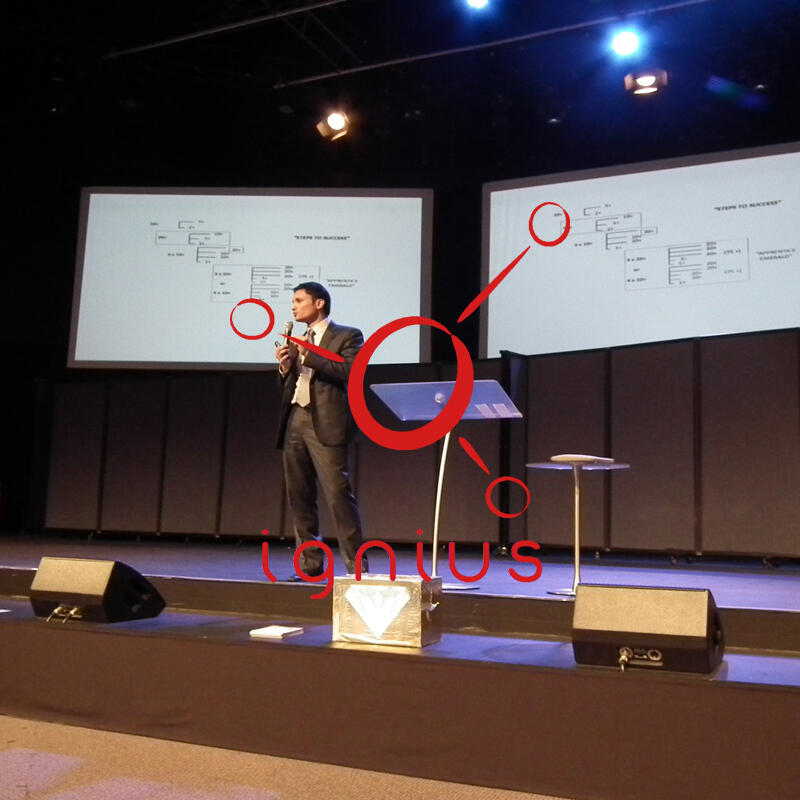 Industry Links
We've been around a while, so you will be too.

The hardest part in any industry is finding a fit, when your idea has never been done before, who do you turn to for advice?

There's conferences, get togethers, startup hubs even support groups. The startup ecosystem can seem like a giant space filled with people who may or may not be exactly what you're looking for.

You could spend endless hours and valuable capital attending conferences across the globe, or you could do what you do best: focus on your product and let Ignius put you in touch with just the right people to add value.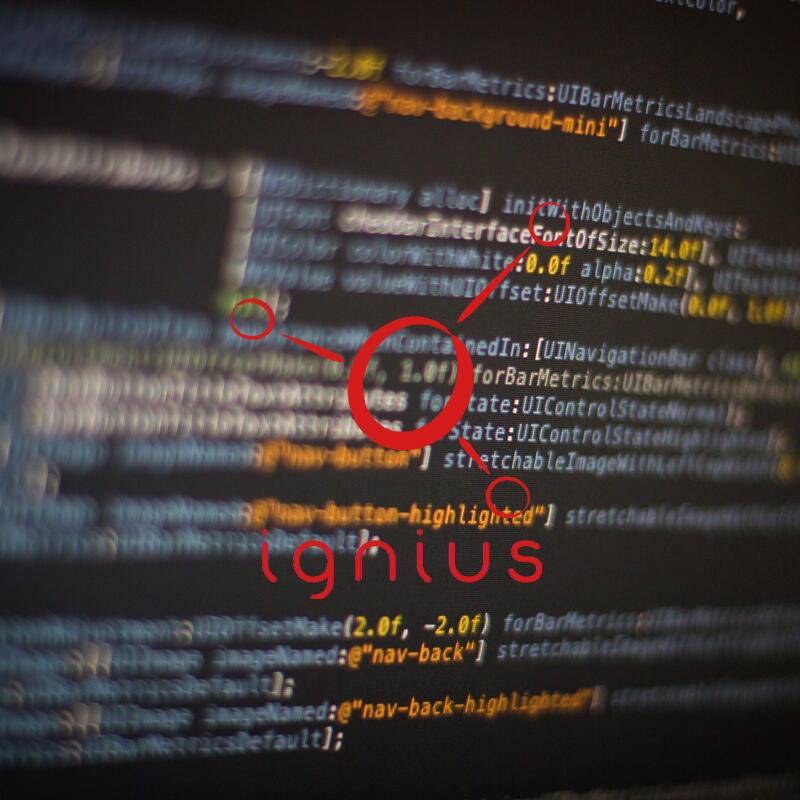 Supply Chain Enhancement
Inefficient product delivery may mean no product delivery.

Consumers have more product choice than ever. In a world surrounded by noise and competitors, developing the ideal product is merely step one.

Ignius can help reduce delivery times to consumers through enhancing or establishing an efficient supply chain.

In a time of "now", that one week delay in getting a product into a consumer's hands can mean the difference between a thrilled brand advocate and disinterested deserter of your product.

The team breaks down all points in your supply chain, from click conversion, though time to checkout, right up to ultimate delivery to the consumer.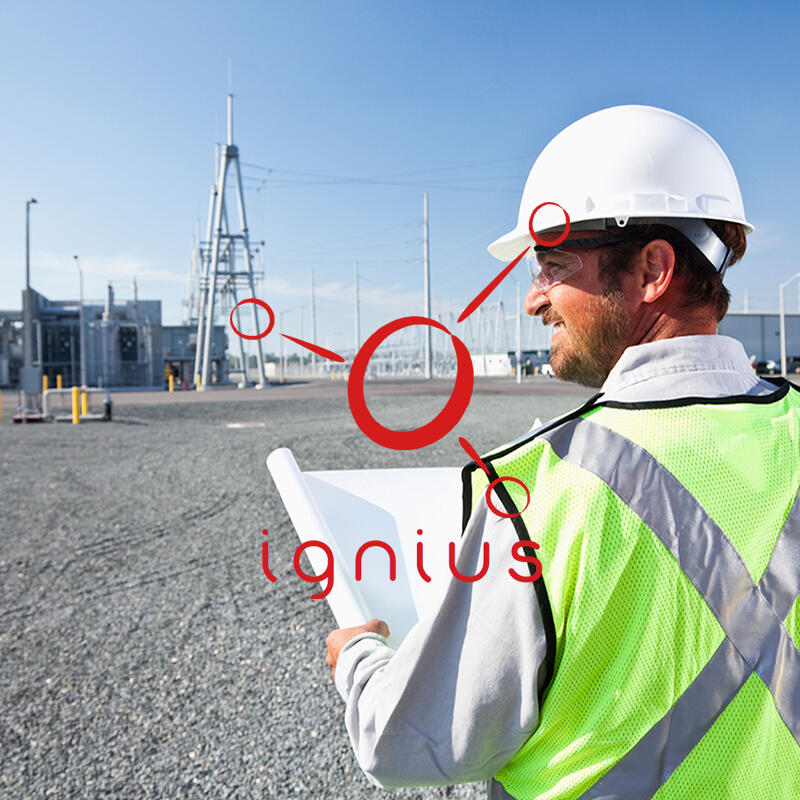 Winning Work
Customers are the oxygen businesses need to survive.

Ignius leverages the decades of experience throughout its team to source and obtain valuable contracts and sales, no matter what stage of your business's life.

In developing each unique sales and acquisition plan, Ignius takes into account life cycle, existing clients, target market, potential areas for growth and many more key factors to maximise your return on investment.

Ignius focuses on addressing the complexities of government and large corporate tenders to win stable, on-going contracts. Assisting in growing your business and providing stable Annual Recurring Revenue.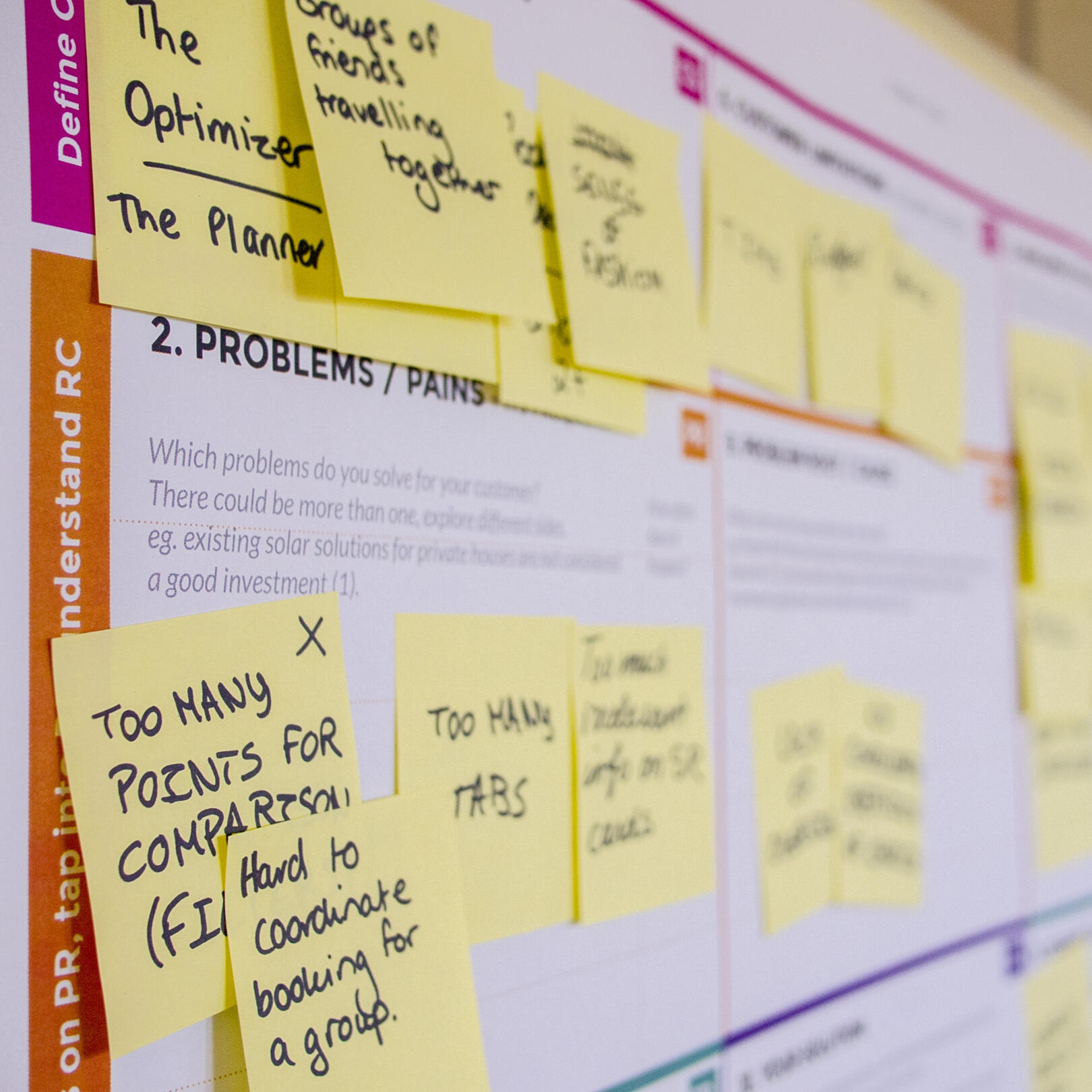 Product / Market Fit
Timing is everything and everything is timing.

Startups walk the fine line between perfecting products and beating competitors to the market in a race for first place.

The Ignius team blends our own significant internal experience, along with that of external subject area experts in order to establish the ideal time to launch your product's beta phase, right through to commercialisation and driving effective increases in Annual Return on Revenue.

Our work doesn't stop at product launch, it evolves with your product and marketplace to ensure you are ready to pivot or adjust your products and services throughout their life cycle.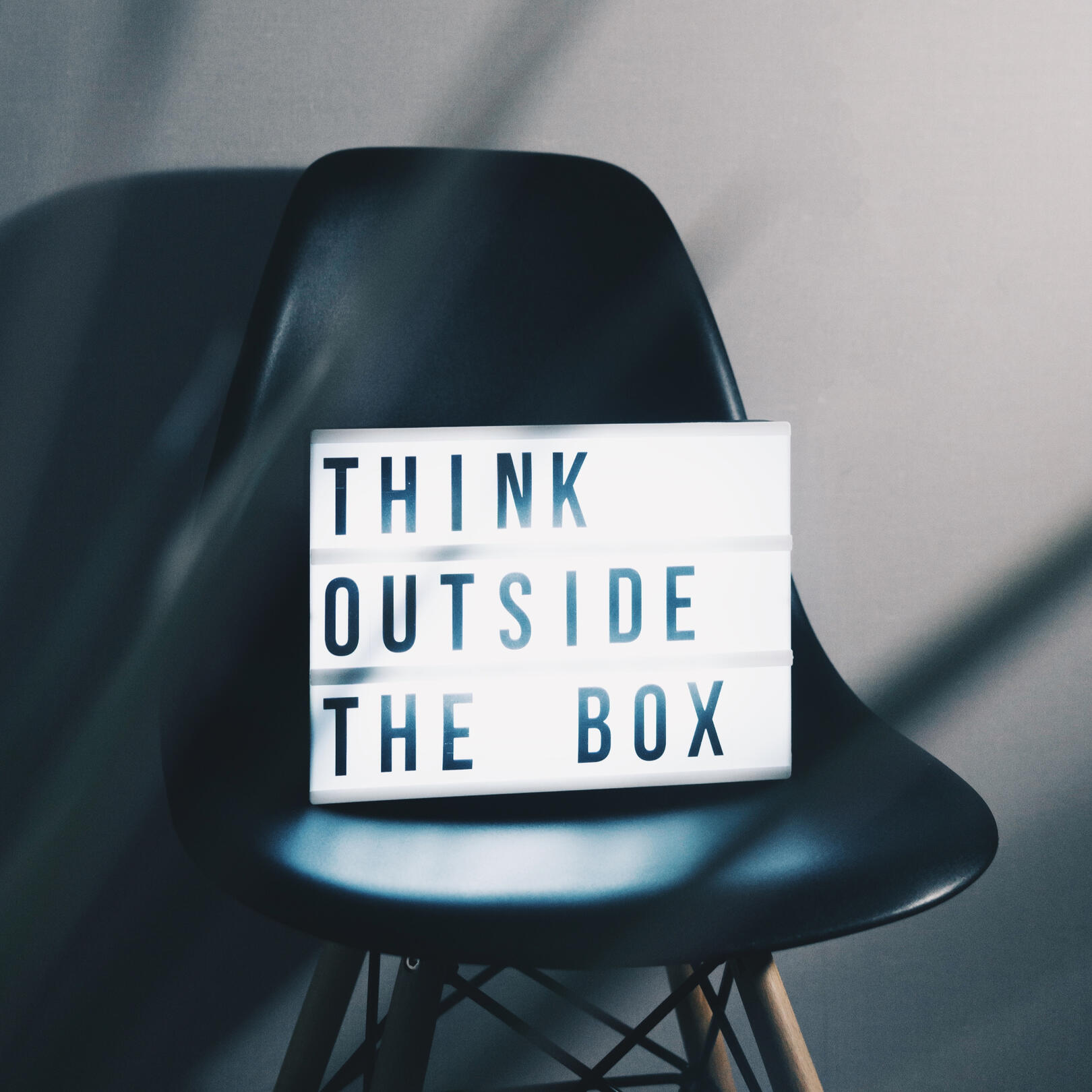 Process Improvement
"Insanity is doing the same thing over and over again, but expecting different results." - Rita Mae Brown

Everybody needs a fresh pair of eyes sometimes. Ignius can provide an independent viewpoint of current processes before adding our years of experience, to identify weak points in corporate processes.

Processes are reviewed in detail and broken down by the team before providing a detailed report on improvements and savings.

Startups lacking any detailed processes are guided through putting these in place for optimal efficiency.
Get in Touch
If you feel you may have our next challenge, feel free to drop us a line below. A member of the Ignius team will be in touch shortly.